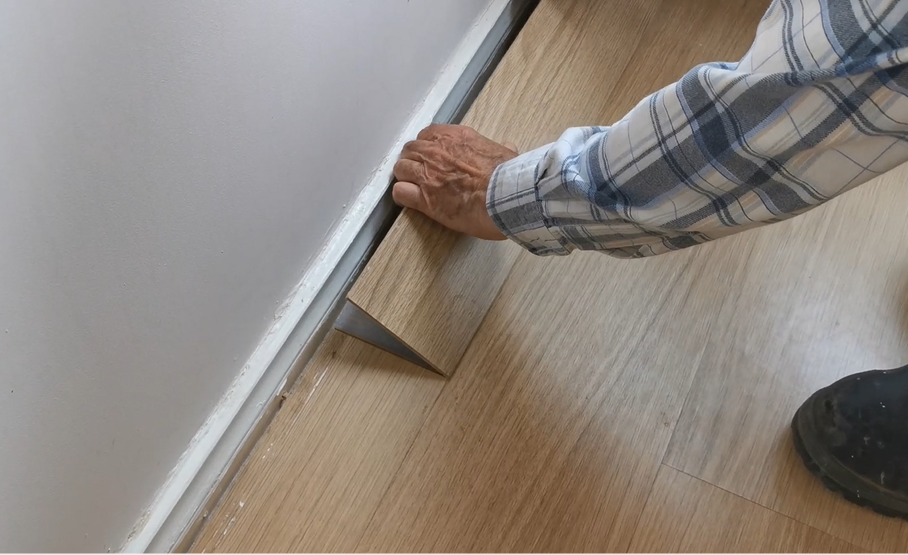 This video tutorial gives some essential tips on how to lay and repair interlocking laminate flooring, also known as click type laminate flooring. I describe how to avoid some of the common pitfalls when laying interlocking laminate flooring and how to achieve the best finished result. I also explain the difference between interlocking laminate and loose lay vinyl flooring and the advantages and disadvantages of these floor coverings. This DIY flooring can be done with limited training if you follow these simple tips. I also describe the use of the 3-4-5 triangle to establish if a room is perfectly square.
This video is a full demonstration:
Here are more good DIY tips:
Short Disclaimer/disclosure: My videos/articles are for informational and educational purposes only, you should consult with a professional before attempting anything seen or done in my videos/articles. Please read full disclaimer Above.