Lose weight on the keto diet with these delicious meals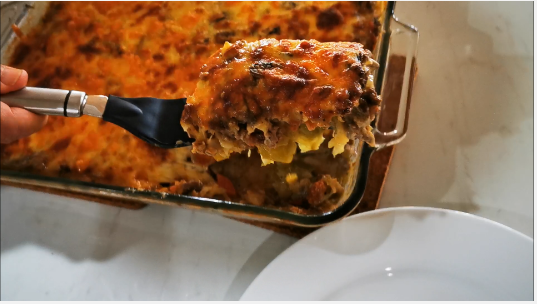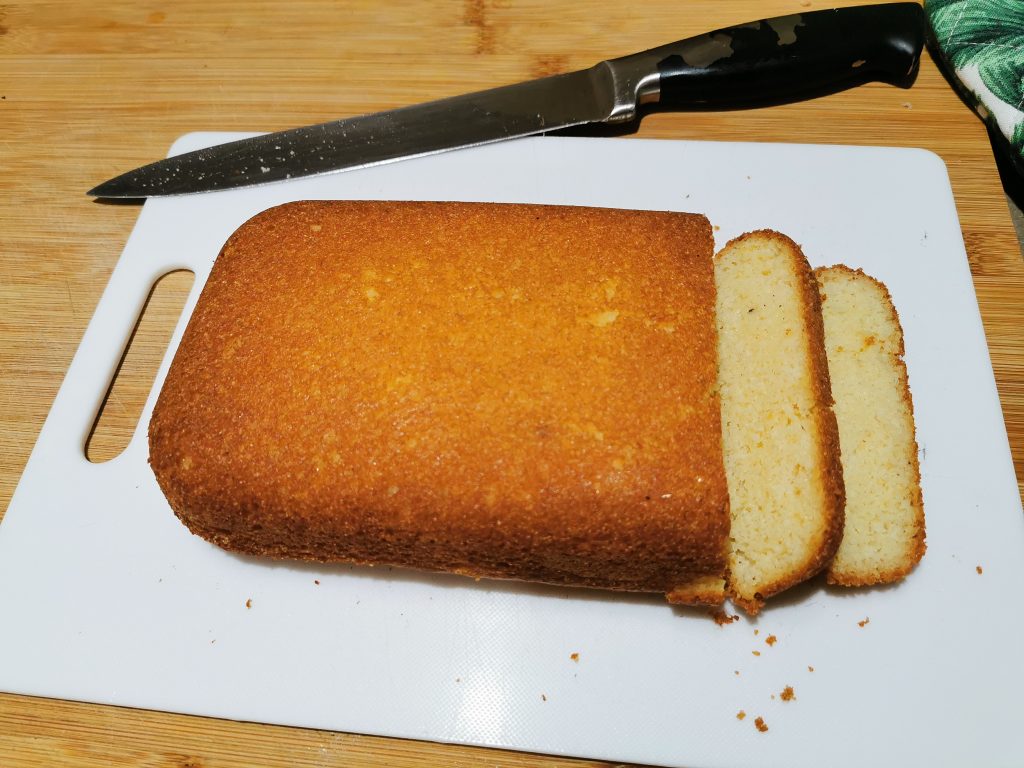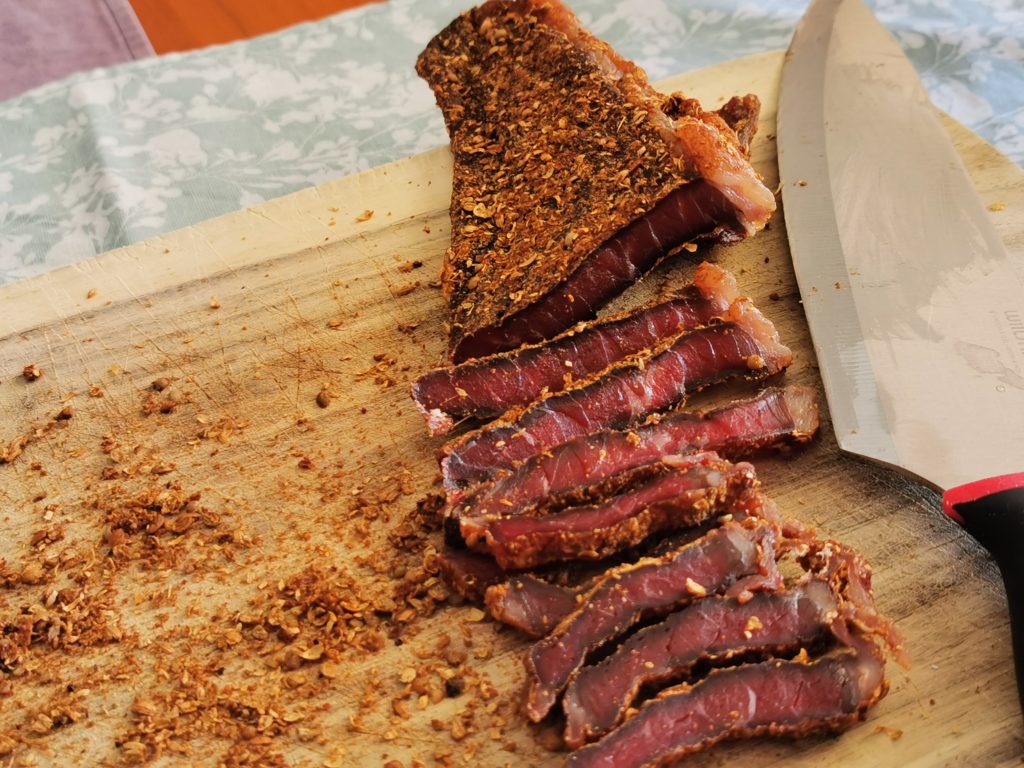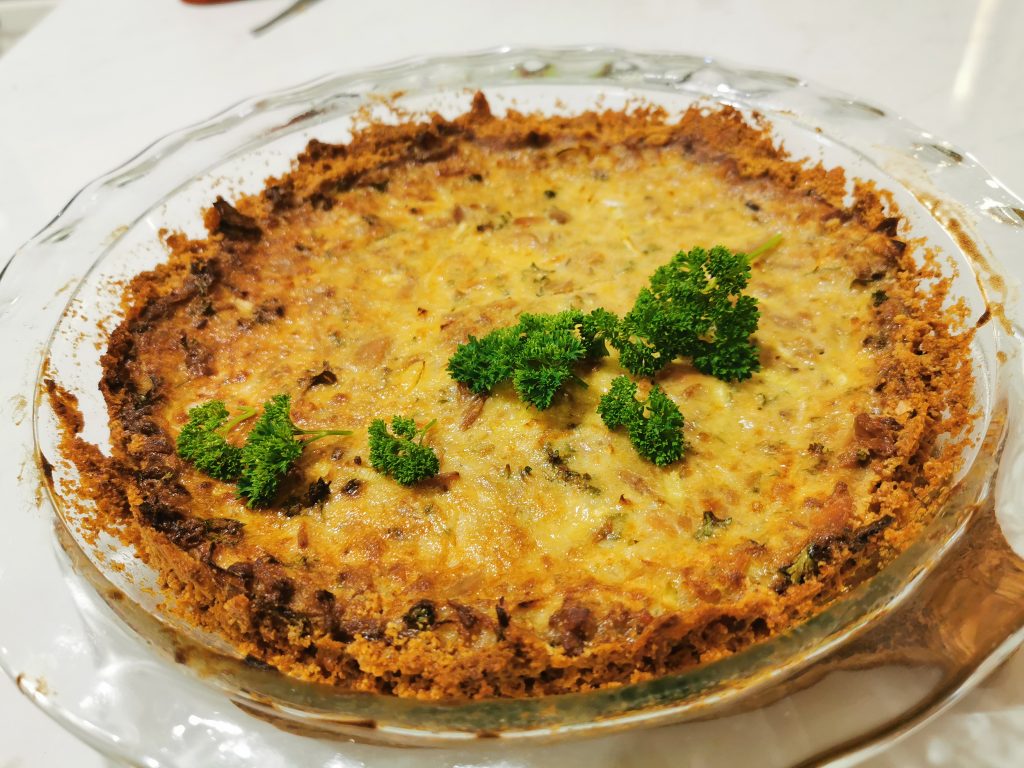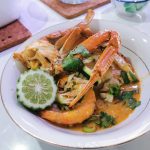 I have often been asked if the keto diet is sustainable. Don't I get bored with the menu. My standard reply is that the keto diet is the only diet I have been able to stick to precisely because the food is so delicious and there is so much variety. I really enjoy the fact that the ingredients are mostly whole natural, wholesome and healthy foods. Since I have been eating keto have been introduced to many new and exciting recipes with flavours I have never experienced before. The variety is absolutely endless. In a moment I will reveal my top five keto recipes. If you are new to keto and would like to know more about it, this video is a good starting point
So here are my top five recipes in reverse order, to view the full recipe either click the link at the top of the video or the link in the description below the video.
My top five keto recipes video link:
Below are the individual recipes:-
Coming in at No 5. Delicious keto or low carb cornbread or mealie bread recipe.
No. 4 Keto recipe ground beef cheese and cabbage pie
No. 3 Biltong or jerky recipe from corned beef a tasty keto snack
No. 2 Keto diet best tuna pie recipe gluten-free
No. 1 Keto diet Thai seafood curry recipe
So there you have it, I must say that I found it very difficult to single out only five from my many keto favourite recipes. Thank you for watching, if you enjoyed this video please like, share and subscribe. Comments are most welcome, scroll down below the video.
For more keto diet recipes visit our YouTube channel: http://www.youtube.com/c/AnnErasmus
Short Disclaimer/disclosure: My videos/articles are for informational and educational purposes only, you should consult with a professional before attempting anything seen or done in my videos/articles. Please read full disclaimer here: https://basiclowdown.com/disclaimer-disclosure-page/
Tags