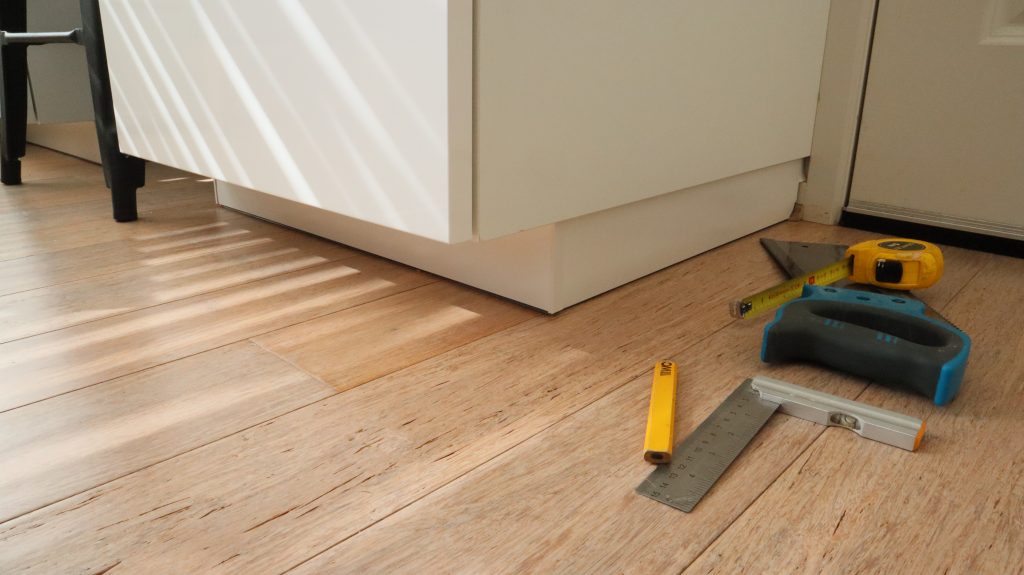 Step by step how to fit Ikea plinth to kitchen cabinets
This tutorial is another in our series of how to assemble and install an Ikea kitchen. This is a link to the full series playlist: https://www.youtube.com/watch?v=11zEqWl77ik&list=PLFEeyzc1BStxaOgRB6_CyR0vpFa1R8edy
In this video demonstration I will cover the assembly and installation of the plinth. This tutorial covers step by step; what comes in the plinth pack, how it assembles and how it attaches to the feet or legs if the kitchen cabinets, how to measure and cut the plinth, how to avoid pitfalls and finally how to finish the job neatly. The video covers specifically fitting plinth or kickboards to Ikea Metod kitchen cabinets.
Step 1. Fit foot or leg base plate with the lip on the short side facing the side of the cabinet.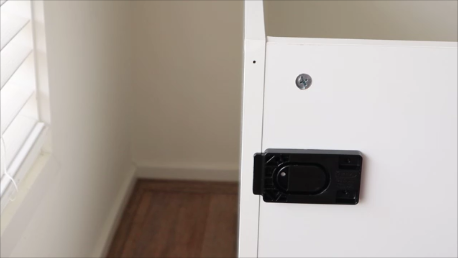 Step 2. Fit the foot to the base plate so that it is closest to the side of the cabinet.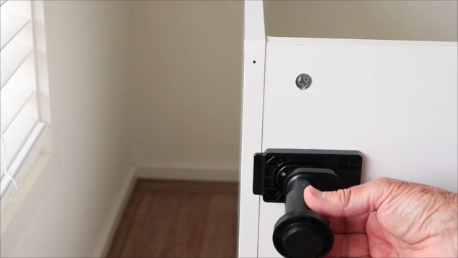 Step 3. Measure the front plinth from outer corners of the feet base plates and side plinth from outer corner of base plate to the wall.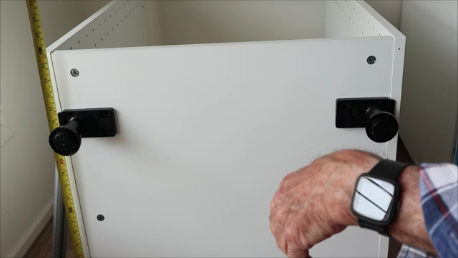 Step 4. Cut the plinth or kickboard to length using a fine toothed saw and sticking some masking tape on the plinth to get a neater cut.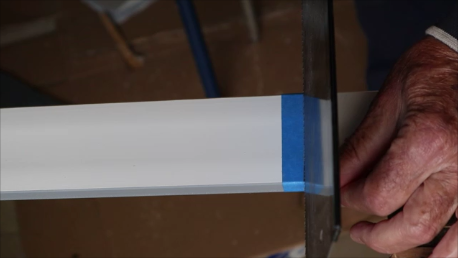 Step 5. Fit the clips to the inner surface plinth note that front and side plinth clips need to be set at different levels – see Ikea instructions.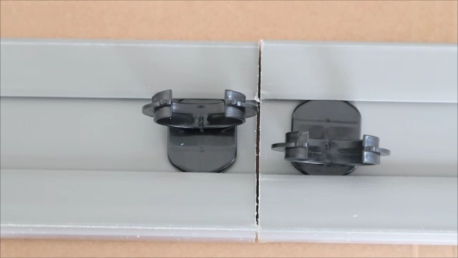 Step 6. Clip the plinth or kickboards to the feet of the cabinets.
Step 7. Fit the cover strips, provided with the plinth, to the exposed ends of the plinth.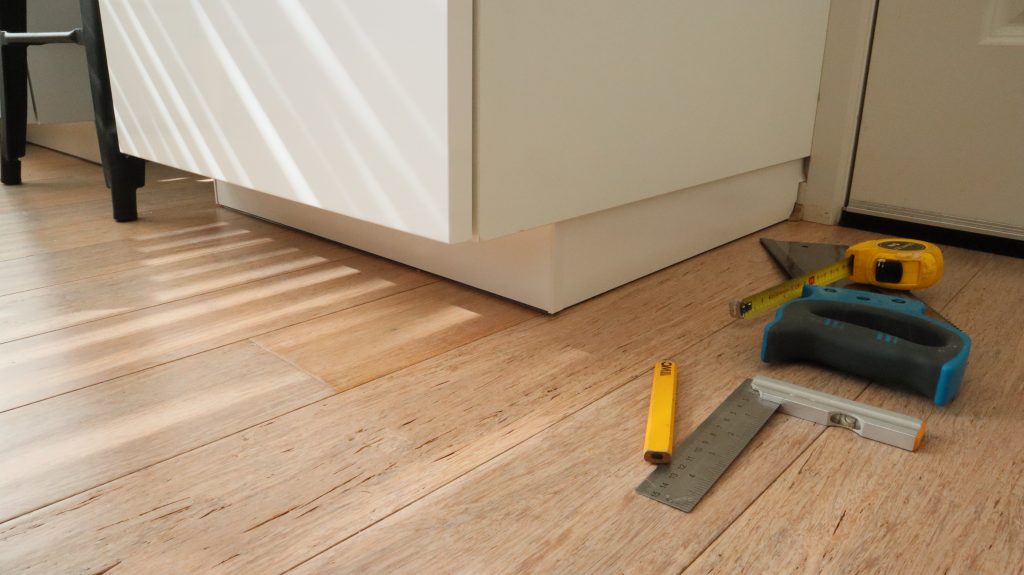 Here is a link to the video demonstration of fitting Ikea plinth to kitchen cabinets:
Here are the key moments in the video:
00:00 Beginning
00:30 How to assemble and fit Ikea kitchen plinth or kickboard
05:44 How to fit base plates and feet to Ikea kitchen cabinets
08:54 How to measure and fit Ikea plinth or kickboards to kitchen cabinets
09:42 How to cut Ikea plinth or kickboards
10:34 How to clip Ikea plinth or kickboards onto cabinet legs
13:33 Finishing touches to fitting Plinth to Ikea kitchen cabinets
Here is some more information on setting the rail height so that the cabinet feet and plinth or kickboard fit without problems: https://youtu.be/11zEqWl77ik
Comments are most welcome, if you decide to try this please send us some feedback☺️ Why not visit our channel and browse through our other videos? http://www.youtube.com/c/AnnErasmus
Short Disclaimer/disclosure: My videos/articles are for informational and educational purposes only, you should consult with a professional before attempting anything seen or done in my videos/articles. Please read full disclaimer here: https://basiclowdown.com/disclaimer-disclosure-page/
Here are some more videos on assembling and installing an Ikea kitchen: