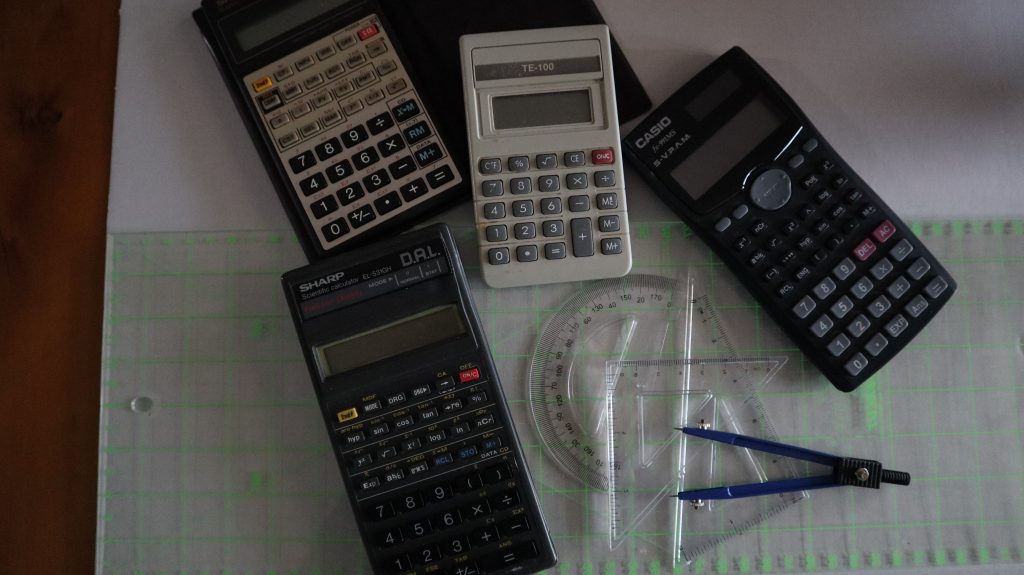 Hidden features of new Windows 10 calculator
Not everyone knows about the cool things that the new Windows 10 calculator can do. In this tutorial for beginners I will demonstrate all the handy, hidden features of the Windows 10 calculator app.
New Windows 10 Calculator features:
How to access calculator -Type calculator in search on the bottom left of screen or click on the start icon – select calculator app and for easy access in the future right click to pin to task bar.
To resize the calculator window – click and drag the side or corner of the calculator window. But if you make it too small the history and memory panel disappears.
To pin the calculator window on top of the work area – in Standard mode – click on "keep on top' icon or shortcut Alt + up to go back click full screen icon or shortcut Alt + down.
Using the history feature – click on a value in the history column to bring it back for new calculations. Right click to copy or delete a value. Dust bin bottom right to clear history.
The Memory feature is much like any calculator and has options to 'store in memory', Add to memory, subtract from memory, recall from memory and clear memory. It is also able to store more than 1 value in memory. Note however! When the calculator app window is closed all values will be cleared including all history and memory values.
Fn+f9 changers a value from +ve to –ve
The Windows 10 calculator has the several modes. These may be accessed by clicking on the 3 Navigator bars in the top right corner of the calculator window. The available modes include: Standard, Scientific, programmer, Graphs, date calculator (shows time between 2 dates) and series of converters.
The converters include many handy features at your fingertips without having to search the internet. The following comprehensive converters are featured: currency (real time) , volume, length, weight, temperature, area, speed and many more.
The YouTube video tutorial can be accessed here:
Here are some key moments in the video:
00:00 Beginning
00:17 How to access Windows 10 calculator App
01:26 How to resize Windows 10 calculator App window
01:54 How to pin Windows 10 calculator App window on top of other windows
02:27 How to use History feature of Windows 10 calculator App
03:09 How to use Memory feature of Windows 10 calculator App
04:20 How to access the various Modes of Windows 10 calculator App
05:08 How to use the date calculator of Windows 10 calculator App
05:43 How to use the converters in the Windows 10 calculator App
05:53 How to use the currency converter in the Windows 10 calculator App
06:57 How to use the volume, weight, temperature and energy converters
08:14 Thank you for watching and if you found this useful please like, share and subscribe to this channel if you have not already done so. And if you have any questions or comments we would love to hear from you. Just scroll right down below the video and you will find the comments section there.
Here are more videos that may be of interest:
Comments are most welcome, try this and send us some feedback☺️ Why not visit our channel and browse through our other videos? http://www.youtube.com/c/AnnErasmus
Short Disclaimer/disclosure: My videos/articles are for informational and educational purposes only, you should consult with a professional before attempting anything seen or done in my videos/articles. Please read full disclaimer here: https://basiclowdown.com/disclaimer-disclosure-page/